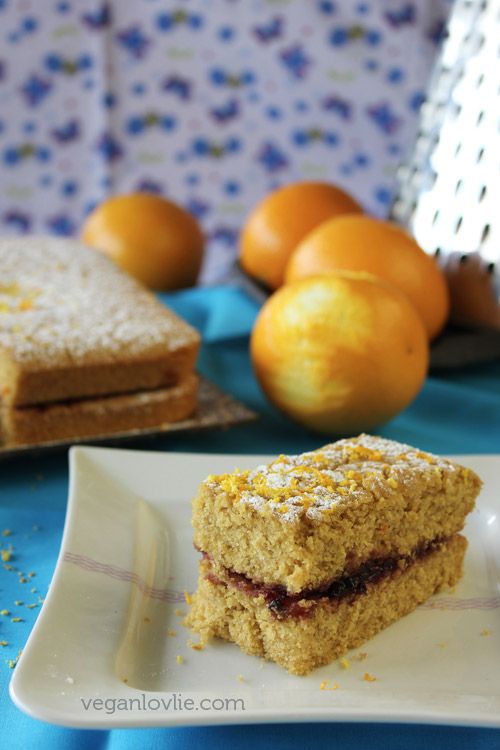 Time is just flying by for me at the moment. Please excuse my lack of posts my dear readers. I am going through a bit of changes at the moment but I promise to resume regular posting really soon. Bear with me for another month or so and I hope to be back with many exciting news to share with you!
In my array of saved unpublished recipes I came across this scrumptious gluten-free orange polenta cake that I made a while ago. I quite liked this cake for its unique texture and flavour. It was also an attempt at making a gluten free cake with flours that I think may be more easily available in many parts of the world. Indeed, I sometimes find the flours used in gluten free recipes a little of a challenge to find locally. So, this cake turned out a lot nicer than I thought it would and I hope you'll enjoy it too! Plus the nice orangey colour highlights the hues of autumn in the northern hemisphere at the moment, making it perfect timing for sharing.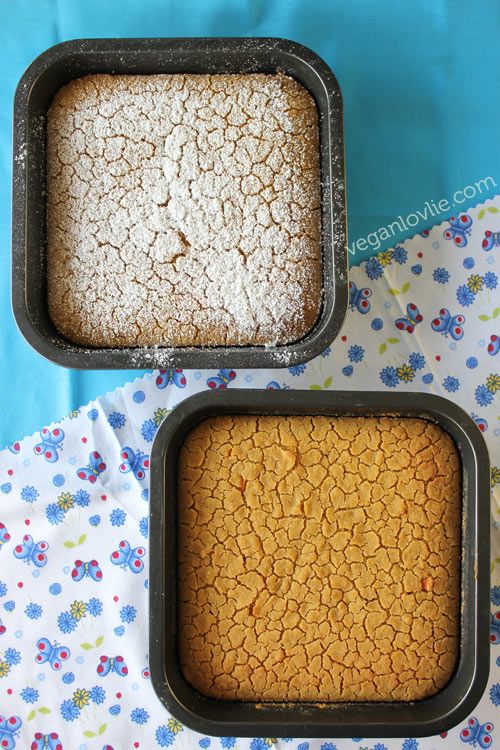 Ingredients (One 20cm-sandwich cake)
1 orange
1 apple, peeled and cut into small pieces
300 ml homemade oatmilk*
1 cup polenta (175g, this is the flour not the pre-made polenta block)
1 cup brown rice flour (140g) (normal rice flour is also fine)
1/2 cup soft brown sugar (80g)
1 teaspoon baking powder
1/2 teaspoon baking soda
1/4 teaspoon salt
Marmalade or jam (to sandwich the cake)
*Make homemade oatmilk as per this recipe but use 1/2 oats with 400ml water.
Preheat oven to 180 degrees Celsius.
Grate the orange peel to get the zest. Then peel off all the white parts.
Cut the orange into small pieces and place in a blender together with the apple pieces.
Add the oatmilk and sugar and blend. Keep aside.
Mix all the rest (i.e. dry) of the ingredients together in a bowl. Add the wet ingredients to the dry.
Add the orange zest.
Stir and mix well. (Do not beat).
Pour into two 20cm greased mould. Bake for 40 minutes or until a skewer inserted in the middle comes out clean.
Remove from oven and allow to cool completely before demoulding.
Smear one cake with jam or marmalade then place other cake on top.
Sprinkle with icing sugar.